SOME WORDS ABOUT US
Unlocking Your Digital World with Microsoft Product Keys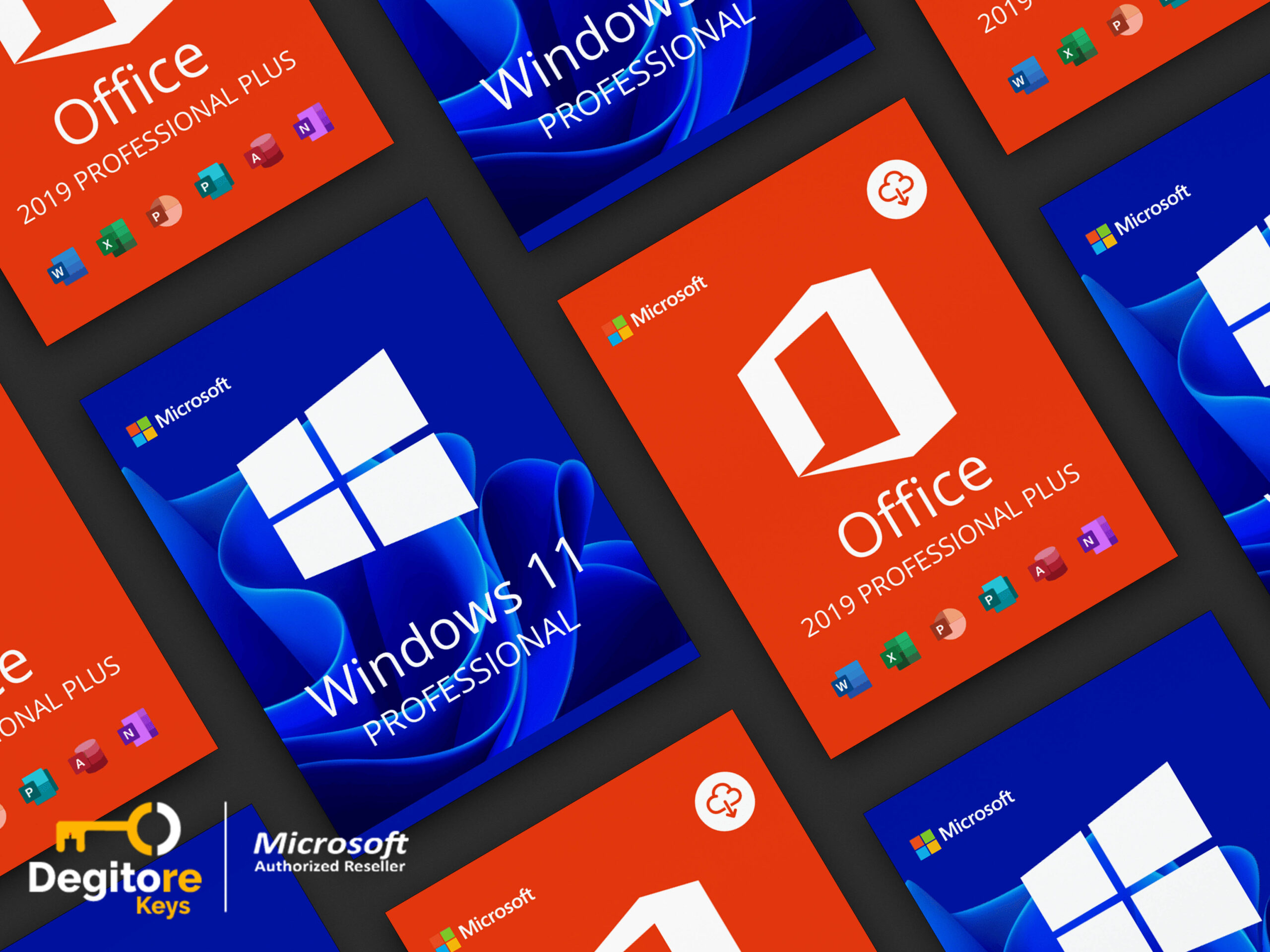 Our core mission centers around Microsoft's exceptional software solutions. We are dedicated to enriching your Microsoft software experience through premium product keys. These keys unlock the full potential of Microsoft's suite, encompassing Windows operating systems and Office applications.
Our journey is characterized by seamless teamwork and a genuine passion for what we do. we supply the essential regelialia that your Microsoft software demands for peak performance.
Our commitment ensures access to genuine licenses for all features, providing unparalleled quality and value. we aim to make your software experience efficient and effortless.
Join us on this adventure as we navigate the realm of Microsoft software, offering unmatched quality and affordability.